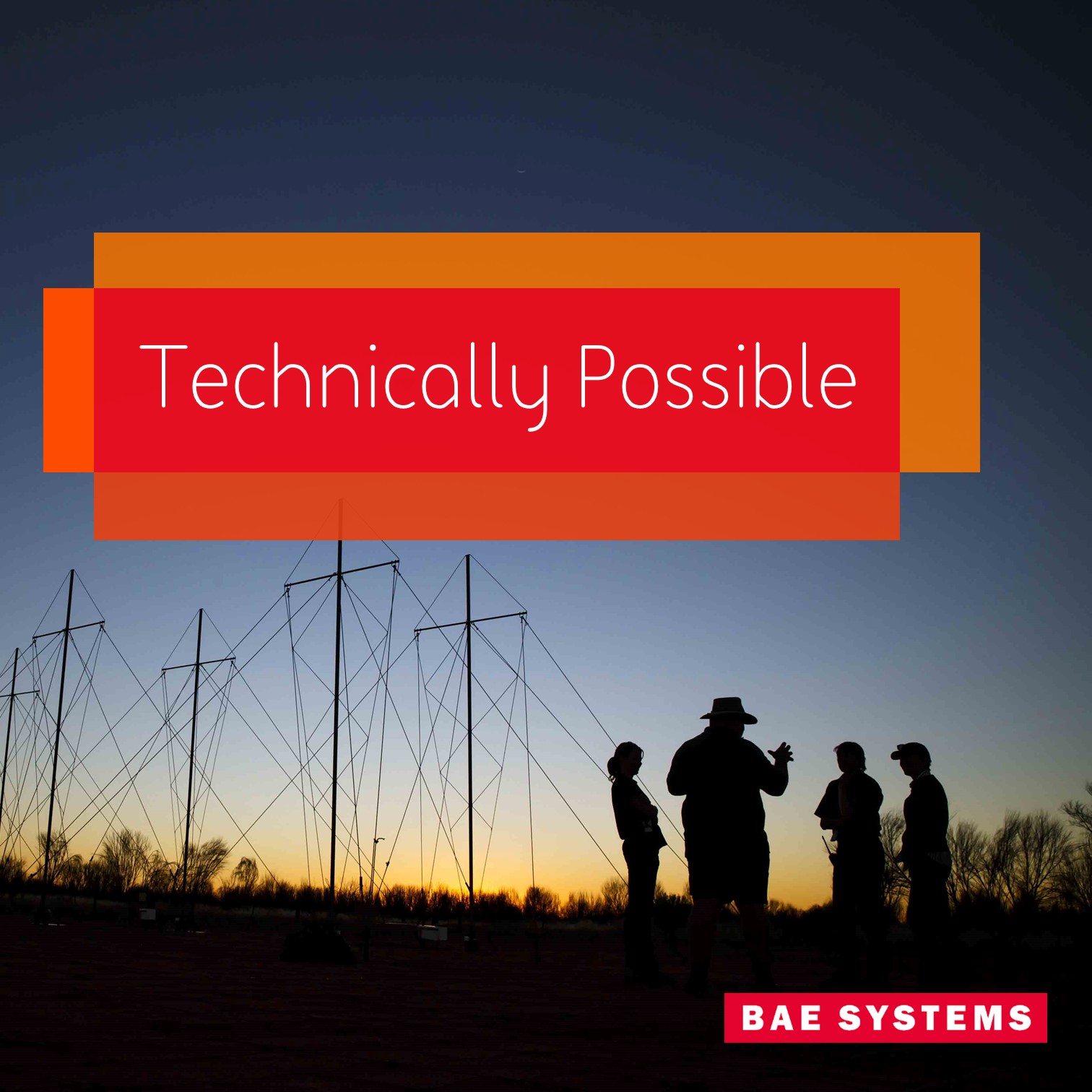 The Jindalee Operational Radar Network – or JORN – is considered one of Australia's greatest defence innovations.
Located in the heart of the outback, JORN is a network of three over-the-horizon radars with long-range threat detection capability. It plays a vital role in surveillance by helping our defence force see 1,000s of kilometres past the horizon, enabling them to protect our expansive coastline beyond line-of-sight.
One of our greatest defence triumphs didn't happen overnight. The JORN story began in World War II as Australia faced one of its biggest military threats.
Join host Lily Serna as she travels to remote Australia to meet the people behind this home-grown technology and discover why JORN is the jewel in Australia's defence crown.
Guests:
Doctor Bruce Ward, Defence Science and Technology Honorary Fellow, Adjunct Professor, School of Physical Sciences, University of Adelaide 
Doctor Gordon Frazer, Chief Executive Officer, Frazer Lab
Doctor Tom Lewis OAM, Military Historian
Brad, Site Lead, JORN, BAE Systems Australia
Lee, recently joined the team at the Longreach site, BAE Systems Australia
Liz, Software Team Lead, BAE Systems Australia